"I believe the approach of the artist and the approach of the environmentalist are fairly close in that both are, to a rather impressive degree, concerned with the 'affirmation of life'."

~ Ansel Adams
Ansel Easton Adams (1902-1984) was a revered, visionary nature photographer and an outspoken advocate of the preservation of the natural world. His iconic black and white photographs remain a pinnacle in the history of fine art photography, and continue to inspire a new generation of artists and conservationists today.
Born in San Francisco, California in 1902, Adams first visited Yosemite Valley at the age of 14 with his Kodak Brownie camera. He fell in love with Yosemite, which remained a vital source of inspiration and activism through his life.
Adams' long, illustrious relationship with the Sierra Club began in 1919 when he worked at the Sierra Club's headquarters in Yosemite National Park, at age 17. The Sierra Club Bulletin, where his photography and writings were first published in 1922, played a seminal role in Adam's development as both a nature photographer and an environmental activist. He became the club's official photographer just 5 years later. For decades his artful photography has been effectively used in support of the Sierra Club's environmental goals to advocate for the natural world.
A prolific writer on the topics of wilderness preservation and the environment, Adams was particularly involved in fostering the preservation and appreciation of the U.S. National Parks. He was a vocal proponent of keeping the park's development and use respectful of their pristine grandeur.
Adam's clear environmentalist's voice in concert with his breathtaking photography helped to arouse a budding environmental consciousness in the U.S. His unique ability to capture a luminous moment of idealized wilderness awakened Americans to the allure and fundamental value of their natural heritage.
Ansel Adams remained a vital photographer and ardent activist until his death in 1984. By this time he had displayed his work in over 500 major exhibitions, published more than 40 books and received numerous awards, including the Presidential Medal of Freedom, the country's highest civilian honor. The following year, Mount Ansel Adams, a mountain peak on the southeast boundary of his beloved Yosemite National Park was officially named in his honor.
These sublime images are shared courtesy of the National Archives.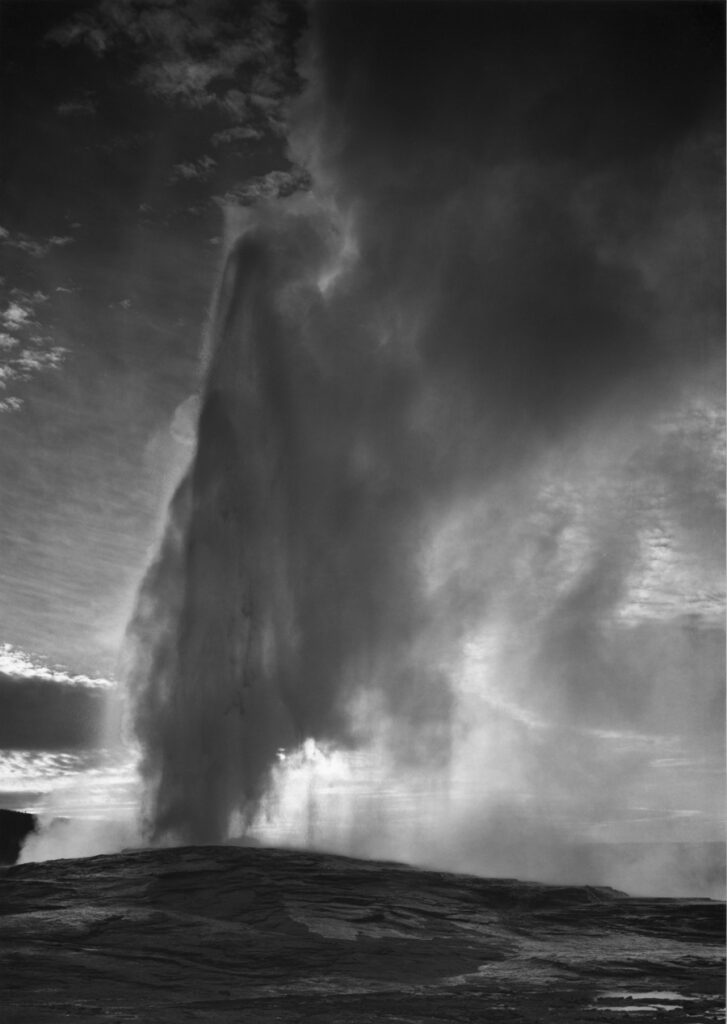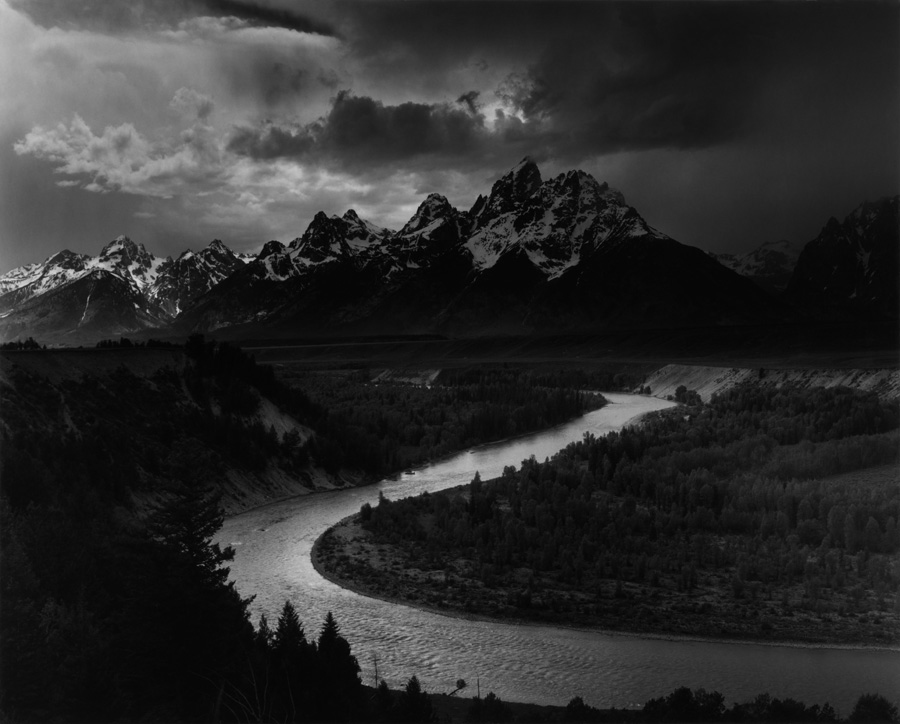 __________________________________________________________________
Yosemite is just one of the astounding natural places in America, for more information about mountaineering from Antarctica to Africa, check out MoutainIQ.com. You'll find trail guides, gear reviews, and some tips for quick hikes near metropolitan areas.