Welcome from the United States of America!
The United States of America is one of the most collective ethnically, geographically and climatically diverse nations in the world, where human populations occupy 50 states and five territories on two different continents surrounded by the Atlantic and Pacific Oceans, the Caribbean Sea and the Arctic Ocean. In addition to its five inhabited territories, the country also holds nine unpopulated islands in the Caribbean and Pacific. Its climate spans from the tropical regions of Puerto Rico to the south and Hawaii to the Pacific West, to the temperate region of the contiguous 48 states in North America and the Arctic climes of Alaska.
Today's United States mainland was originally inhabited by the Paleo-Indians thousands of years before the first Europeans began to arrive in the 15th century when the country was first put on the global map. In just over 500 years since then, cultural interests from all over the world merged together to build a working nation, supported by its vast resources and rich, diverse geography and climates to create the country it is today.
The essence of the United States stems from the heart of this immigration melting pot and the cultural heart and heritage of its indigenous people, combining different wisdoms, technologies, ingenuities, and the desire to create new and better lives for everyone.
With over 4% of the global population inhabiting the world's third largest country by surface, the United States ranks only #185 in terms of its average population density of about 88 people per square mile. This is due to its vast open spaces and relatively low population growth. Yet, with all its vast resources, diffuse environments, technological and production capabilities, and diversified global cultures, the United States has had to overcome myriad ecological challenges as well as face new ones. Just as this country was built by a remarkable blend of the world's copious, differentiated cultures, its future will be navigated by an even more diverse population.
This platform brings you into the richness and ecological essence of the true United States of America, the collaborative heartbeat of a diversified world culture seeking an efficient path toward sustainable living and a more unified planet. This is the beginning of the United States cultural hub on Ecology Prime™. This is The United States of America….
The United States is Comprised of:
Primary Language: English
The United States does not have a declared national language, but English is the de facto official language.
78% of the US population speaks English (75% speak only English in the home).
Spanish is the second most common language spoken.
21% of the US population speaks a language other than English as their primary language.
Over 380 languages are estimated to be spoken by the US populace.
Puerto Rico's native and primary language is Spanish, although English is widely spoken. English is considered a second primary language.
Unique United States Facts: Did You Know…?
Hawaii is the only US state that is not located in North America. It is part of the geographic region of Oceania which also includes Australia and Polynesia and separates the Eastern and Western hemispheres.
The U.S. has launched an effort to protect 30 percent of U.S. lands and waters by the year 2030. Today, approximately 12% of the United States' public lands are permanently protected through its national parks, forests, wildlife refuges and Tribal and state lands. Less than 8 percent of Puerto Rico's land area is protected. (The Wilderness Society)
The American Bison was declared the national mammal of the United States on May 9, 2016, joining the Bald Eagle as one of the only two national animals of the United States.
The United States (9,833,517 km2 or 3,800,257 mi2) is more than twice the size of the European Union (4,475,757 km2 or 1,728,100 mi2).
44.36 % of the United States' land is agricultural. (The World Bank).
With 4.24% of the world's total human population, the United States consumes roughly 25% of the world's resources; yet, it produces 3.01% more primary energy than it consumes, according to the Energy Information Administration (EIA).
Every state and territory, including Alaska and Hawaii, have recorded a high temperature of at least 100°F (37.8°C), according to NOAA, with many states well above 115°F (46.1°C) degrees.
The United States has the largest reserves of coal in the world; China, however, is the largest user and producer of coal.
More than 30% of the world's nuclear energy is produced by the United States, the most of all countries, followed by China and France. The US exports 12.8% of the nuclear energy it generates to other countries.
The Everglades National Park in the state of Florida is the only ecosystem in the world where alligators and crocodiles co-exist side by side.
The US has the highest number of tornadoes than any other country (over 1,000 per year).
The United States loses about two million acres of forest, farm, and open space each year due primarily to human development activities and construction. (US Forest Service)
In the United States, 64% of lakes, 44% of streams, and 30% of the bays and estuaries are not clean enough for fishing or swimming due to industrial pollution and transportation, according to the Environmental Protection Agency (EPA).
Between 1980 and 2020, motor vehicle travel in the U.S. increased 85% (in miles travelled), energy consumption increased 19 percent, and U.S. population grew by 46 percent; however, total emissions of its principal air pollutants dropped by 73 percent, primarily due to mandates for higher fuel efficiency and cleaner fuels. (EPA – US AQ Summary)
The Bald Eagle, the national bird of the United States, is actually not bald. It gets its name from an older meaning of the word bald, which is "white headed."
On the verge of extinction in the 1970s, the Bald Eagle was saved by efforts supported by the Endangered Species Act of 1973 and today has been upgraded to "threatened." At present, there are more than 9,800 nesting pairs (male-female) in the US across all 50 states.
By 2043, the United States will no longer have a majority white ethnic population, and by 2060 the number of multiracial people will triple, according to the U.S. Census Bureau.
Sign-up
for your own personal library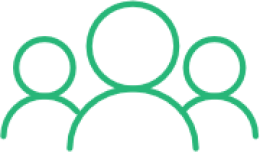 Least Populous City: Akhiok City, Alaska | 69 (US Census Bureau – Alaska)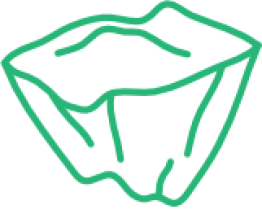 Total Surface Area*: 9,842,621 km2 / 3,800,257 mi2 (World Factbook – Countries)
*Includes the 48 contiguous United States, District of Columbia, the island state of Hawaii, the detached state of Alaska, and the Commonwealth of Puerto Rico (also the Free Associated State of Puerto Rico).
World Rank: #3, 1.93% of Earth's total surface area.
93% is Land Surface Area: 9,156,552 km2 (3,535,365 mi2) – 6.15% of the world's total land surface.
7% is Water Surface Area: 686,069 km2 (264,892.7 mi2) – 0.19% of the world's water surface.
~640 million acres of US land (2.59 million km2 / 1.0 million mi2), 28.28% of the United States' land area, is held in trust by the Federal government through national parks, national forests, national wildlife refuges, and other Federal property. This does not include separate state and local lands.
Total Population: 337,341,954 (2022 est. – United States Census Bureau – Population) Least Populous City: Akhiok City, Alaska | 69 (US Census Bureau – Alaska)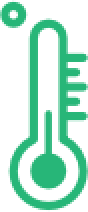 Average Annual Temperature (2012-2021): 25.86°C (78.55°F)
*Average is for the 48 contiguous United States, which includes 344 climate divisions alone. This is 1.38°C (2.49°F) higher than the 20th century average. (NOAA-Climate)
Hottest temperature on record (All US states and territories): 56.67°C (134°F) in Death Valley, California, on July 10, 1913. This is North America's hottest temperature on record and the second hottest temperature recorded worldwide. (NOAA – National Centers for Environmental Information)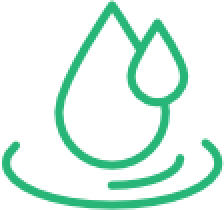 Total Rechargeable Water Volume*: 22.7 trillion cubic meters – or about 6 quadrillion gallons.
*Surface water and groundwater supplies. (Water Footprint Calculator – US)
The US contains 7% of the world's fresh (potable) water resources.
Total water volume includes surface water (16.8 trillion cubic meters or 4.44 quadrillion gallons) and ground water (5.9 trillion cubic meters or 1.56 quadrillion gallons). (USGS)
Annual Precipitation (contiguous US): 769.11 mm (30.28 inches). (NOAA – Climate Report 2020)
Annual Precipitation (Hawaii): 1,618 mm (63.7 inches). (NOAA National Climatic Data Center)
Annual Precipitation (Puerto Rico): 2,054 mm (80.9 inches). (Mecometer-Puerto Rico Precipitation)
Annual Precipitation (Alaska)*: 576.58 mm (22.70 inches). (National Climatic Data Center)
*Liquid water equivalent.
People in the US withdraw 322 billion gallons of water a day, including both fresh and salt water. (USGS)
Total Rechargeable Water Volume*: 22.7 trillion cubic meters – or about 6 quadrillion gallons. *Surface water and groundwater supplies. (Water Footprint Calculator – US)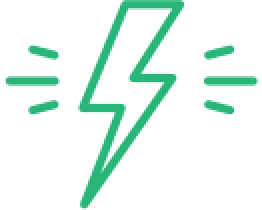 Annual Total Energy Usage (current data): 92.94 quadrillion BTU (2,343.9 MTOE – megatonnes of oil equivalent or 27.2 trillion kWh – kilowatt hours)
Global ranking in energy consumption (current): #2. China is #1.
Percentage of total global energy consumption: ~17% .
Energy Sources (% of total): Fossil Fuels (79%), Renewables – 12%, Nuclear – 9%.
Primary Renewable Energy Sources (% of renewables): Biomass – 39% (biomass waste, biofuels, wood), Wind – 26%, Hydropower – 22%, Solar – 11%, Geothermal – 2%
Annual per capita energy consumption: 282 million BTU per person (82,646 kWh)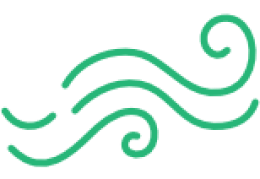 Air Quality Index – AQI (Average for 2021): 43 – Good (IQ Air – USA)
Air Quality Index – AQI (Average for 2021): 43 – Good (IQ Air – USA)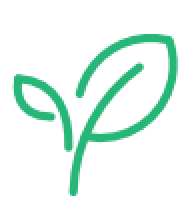 19,262 identified species – about 5.1% of the worlds nearly 400,000 plant species
Includes 16,499 flowering plants.

Includes 641 tree species (including 130 that are threatened)
Includes 658 fern species.
660 plants are classified as threatened or endangered.

There are over 35,000 species of fungi and over 3,600 species of lichens. 75 species of fungi are threatened or endangered.
Flora of Alaska: ~1,700
Alaska has 129 million acres of forested land across the state.
Flora of Hawaii 3,139 species.
About 25% of Hawaii's total plant species – 90% of its 109 tree species – are endemic, they exist nowhere else.
Alaska fungi and lichens total 2,088 species.
Flora of Puerto Rico: ~3,700 species.
More than 700 species of trees take root in Puerto Rico, the most populous of which is the palm of which there are many varieties.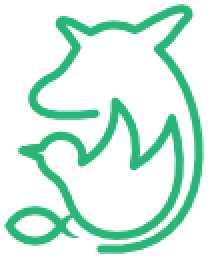 Exceeds 307,192 species – about 35% of the world's 8.7 million estimated animal species
164,000 insect species identified (could be as high as 300,000, still being identified)

Over 140,000 invertebrate species. (Scientists expect this may be as high as 200,000.)
1,154 fish species (does not include US maritime waters).
Over 1,000 bird species (including migratory birds)
311 reptile species
432 mammal species
295 amphibian species
1,106 animal species are classified as threatened or endangered. (IUCN)
Fauna of Alaska: Over 23,700 species. 95% of Alaska's animal species are invertebrates.

Fauna of Hawaii: 16,549 species
About 47% of Hawaii's animal species are endemic, they exist nowhere else.
Fauna of Puerto Rico:
The insect population of Puerto Rico has been drastically reduced since the 1970s, including 98% of the ground level population and 80% of the canopy population.
(Numbers are approximate due to various reporting methods by varied qualified organizations.) Flora and Fauna Data Sources: US Fish & Wildlife Service | University of Utah-Department of Biology | National Wildlife Federation | Current Results – Weather & Science Facts | US National Park Service | US Forest Service | Wageningen University & Research |…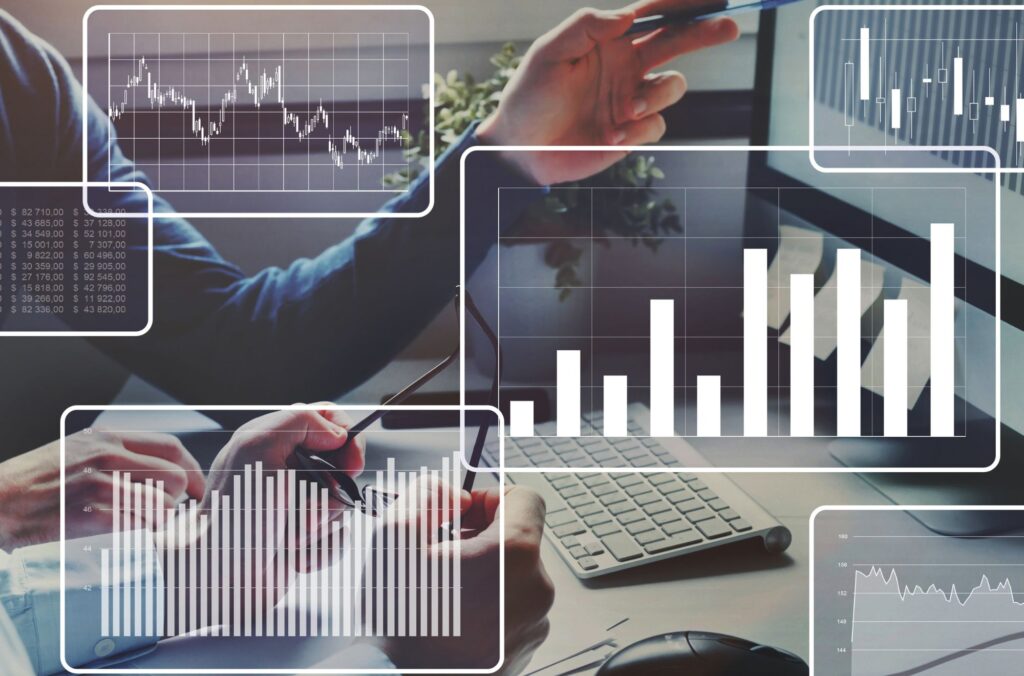 United States: Sources and Research
We'd like to credit this diverse list of organizations for providing source material to create this platform.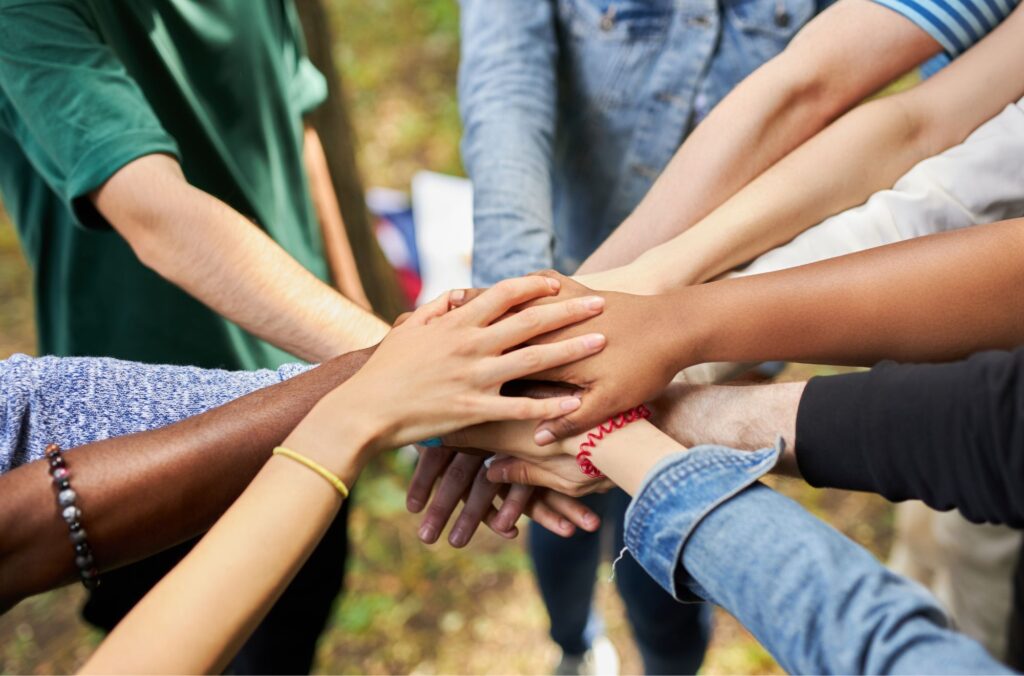 United States: Environmental Organizations
Notable Environmental Organizations in the United States.
There are nearly 15,000 recorded nonprofit organizations in the U.S. that focus on animal welfare and environmental matters. Most are relatively small and serve specific regions or locales. Following are some of the notable environmental organizations serving broad-based regions.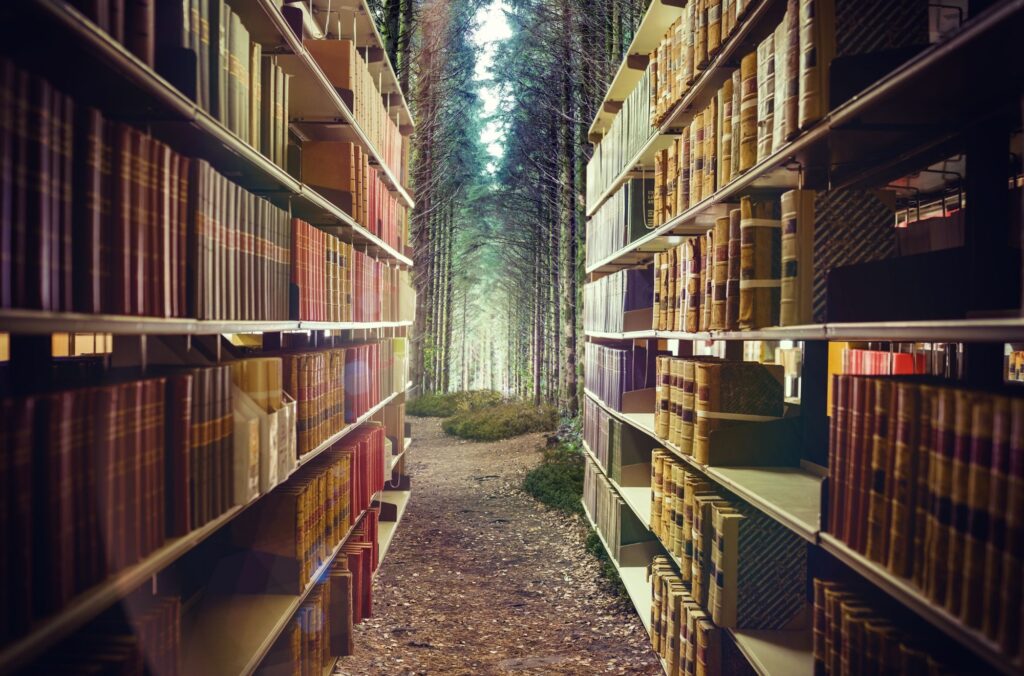 United States: Universities & Colleges for Environmental Studies
Notable United States Colleges & Universities for Environmental Studies
Environmental Studies has become a vital area of study for post-secondary education in the United States, with most of the nearly 5,000 community colleges, four-year colleges, universities and special emphasis schools offering some level of training and degrees in environmental studies. According to the National Center for Education Statistics, there are currently 3,982 degree-granting postsecondary institutions in the U.S. Thirty-eight of American universities are among the world's top 150.
Below is a list of colleges and universities with notable environmental studies programs representative of the geographic regions of the United States.